WE ARE OPEN DURING COVID 19 TO TREAT PATIENTS
Innovative Cancer Institute will remain open and provide uninterrupted Cancer Radiation Therapy Treatment to patients not displaying COVID-19 symptoms.
Our team will be available 24 hours a day, 7 days a week for the oncologic related questions through Telemedicine.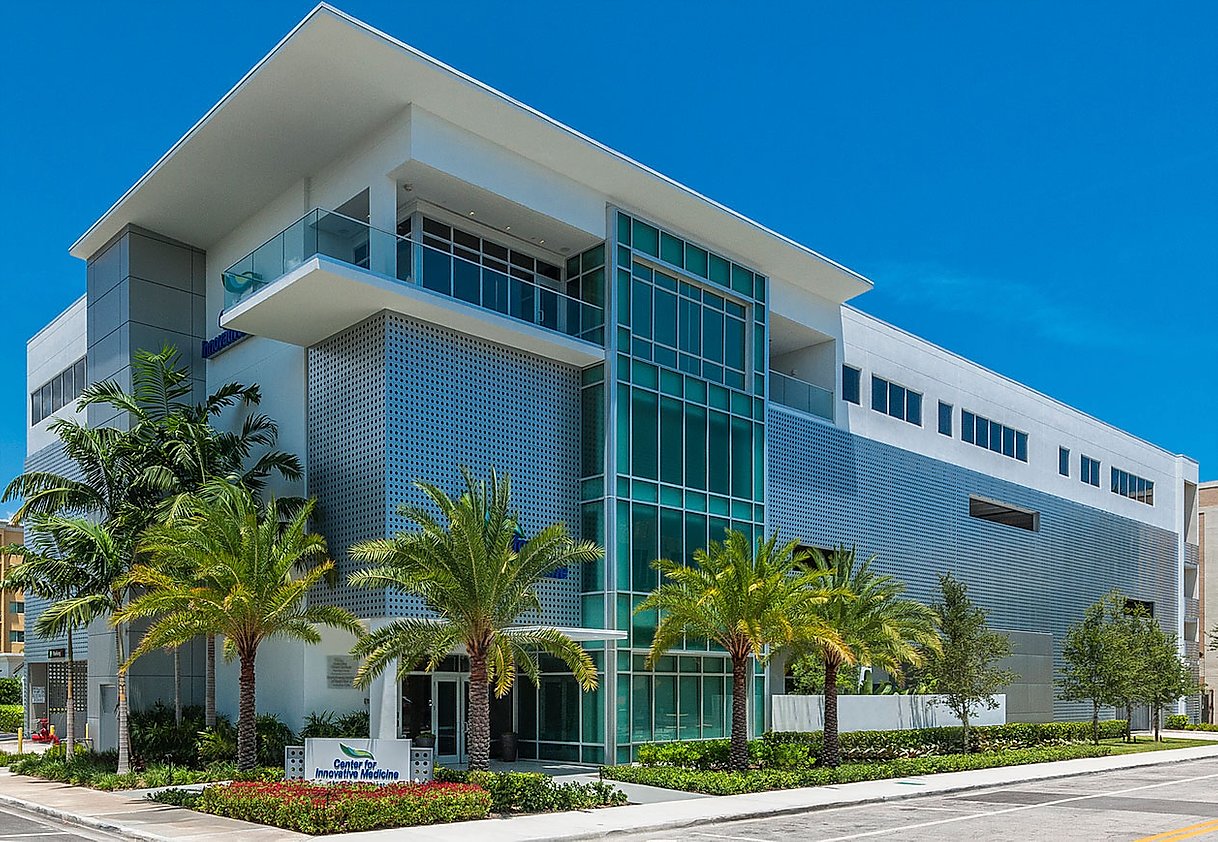 The South Miami Headquarters of the Innovative Cancer Institute is a 61,500-square-foot, four-story radiation and cancer treatment facility that includes a clinical area, offices and open-air parking garage
Pricing Information
To find pricing for pre-scheduled services for:
Uninsured patients
Estimates of coinsurance, co-payments
Deductibles for Insured patients.
Please Call us at +1 305-669-6833
or email us at info@innovativecancer.com
Payment plans available for those without insurance
Continuing Medical Education
Contact Dr. Beatriz Amendola
Contact Dr. Allie Garcia-Serra
Contact Dr. Marco Amendola