Innovative Cancer Institute
Hialeah Cancer Treatment Center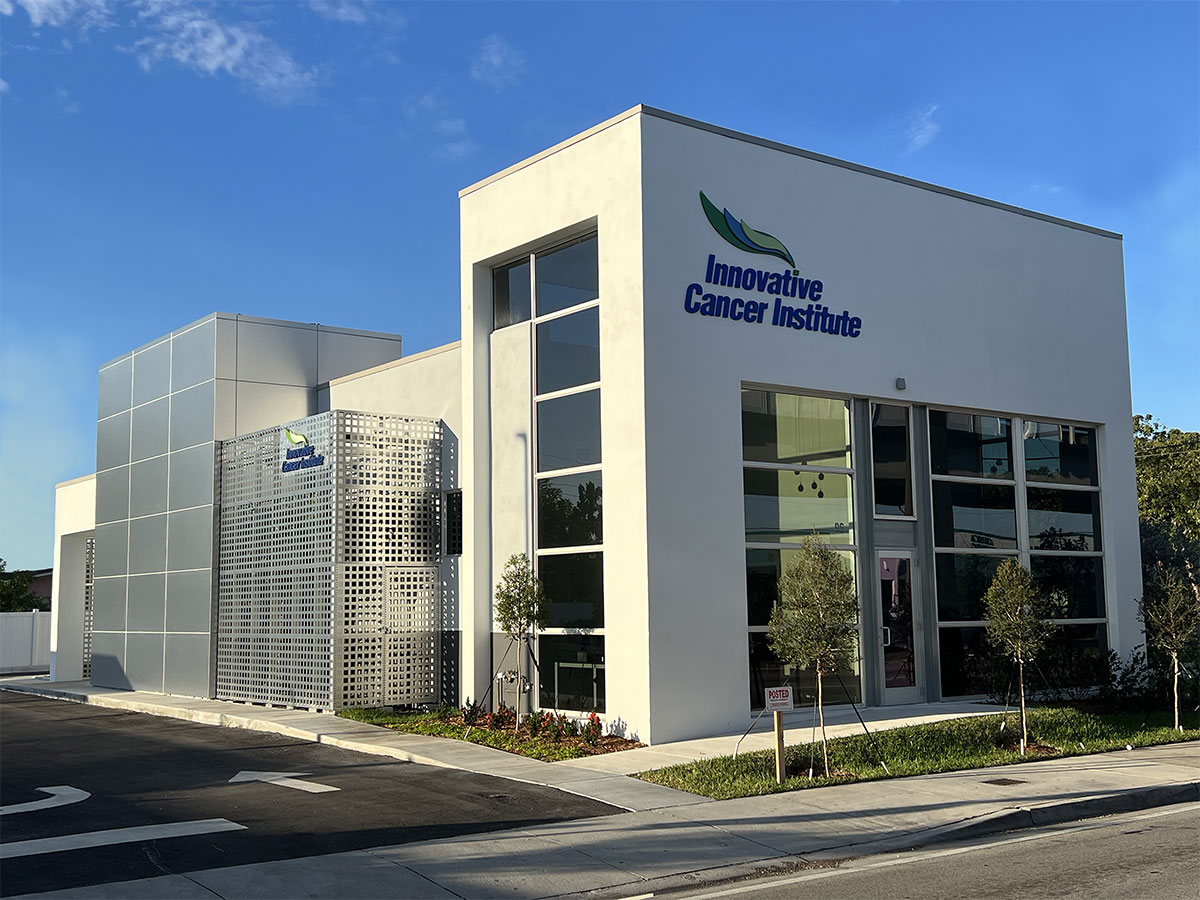 The new Hialeah treatment center from the Innovative Cancer Institute Group (ICI) has recently opened its doors to serve patients from Hialeah and the surrounding communities.
We are excited to bring to the residents of Hialeah and the surrounding areas, the same personalized care using state of the art equipment, as in our main treatment center in South Miami. 
At ICI- Hialeah you will find both brand new state of the art Varian Halcyon Radiation Therapy Cancer treatment technology, as well as a new GE CT imaging with a highly professional and friendly staff providing personalized care.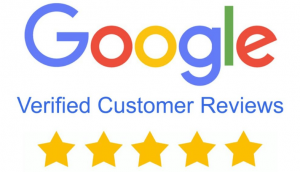 Directions
From South Miami:
Via FL-826 N : Follow FL-826 N to FL-934 E
Take the FL-934 E/NW 74th Street/Hialeah Exit
Merge onto FL-934 E continue
Destination will be on the right
96 West 21 street – Hialeah
From Downtown Miami:
Via i-95 N: Continue on i-95 N. Take FL-112 W to US-27 N/E Okeechobee RD in Hialeah.
Take the US-27 N/Okeechobee RD exit from FL-112W
Continue on US-27 N/E Okeechobee Rd to 96 W 21 street – Hialeah