Our Team of Medical Experts
and Superstars
All with years of experience in Radiation Therapy, Radiotherapy,
Radiation Oncology and Alternative Cancer Treatments
Dr. Beatriz Amendola
MD FACR FASTRO FACRO
Dr. Beatriz Amendola is an expert in the field of Radiation Oncology and Radiation Therapy and has been practicing in the U.S. for over 35 years. She is recognized in the US and abroad and is a member of the medical societies of the oncology specialty in the United States, Latin America and in Europe. Dr. Amendola is an American citizen but was born in Montevideo, Uruguay and immigrated here shortly after completing medical school.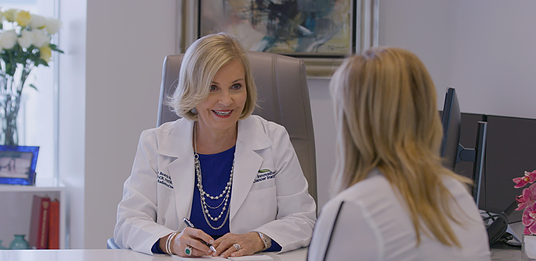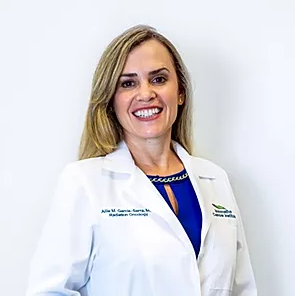 Dr. Allie
Garcia-Serra
MD
Dr. Allie Garcia-Serra is an expert in treating head and neck cancer, gynecologic malignancies, prostate cancer, and breast cancer. She is an active member of the American Society of Radiation Oncology (ASTRO) and completed her radiation oncology residency over 15 years ago. She was born and raised in Miami, Florida.
Dr. Marco
Amendola
MD FACR
Dr. Marco Amendola is Director of Medical Imaging at the Innovative Cancer Institute, offering more than 30 years of experience in Oncologic Imaging.
After Residency and Fellowship training in Diagnostic Radiology and Radiation Oncology at Albert Einstein Medical Center in Philadelphia, Dr. Amendola obtained his certification from the American Board of Radiology in 1976.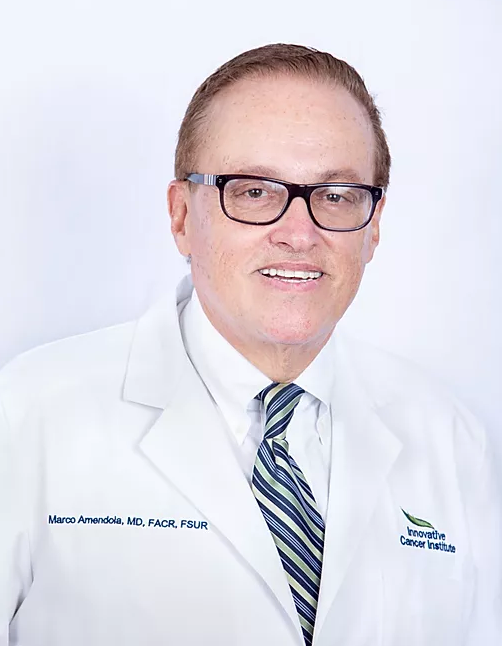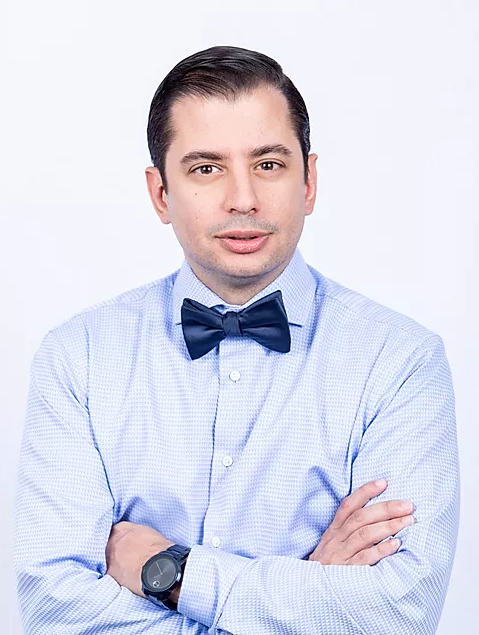 Alejandro
Iglesias
RTT CMD
Alejandro Iglesias, RTT CMD, started his career in Radiation Oncology earning his Associate in Science in Radiation Therapy at Miami-Dade College in Miami, Florida in 2002. He obtained a Healthcare Management Certificate from the University of Miami Miller School of Medicine in Miami, Florida in 2006 and his Certificate in Medical Dosimetry from the University of Wisconsin La Crosse, Wisconsin in 2008.
Michelle
Milan
Office Manager
Michelle Milan started her career at ICI in 2007, as a Billing Specialist and was promoted to Office Manager in 2010. She obtained her Human Resources certification from Florida International University in Miami, Florida in 2013. She manages international patients and health insurance issues.
She is fluent in both English and Spanish. Planning and execution of travel arrangements, stays and transportation are carefully and expeditiously coordinated by Mrs. Milan and her team, allowing patients to concentrate on their treatment.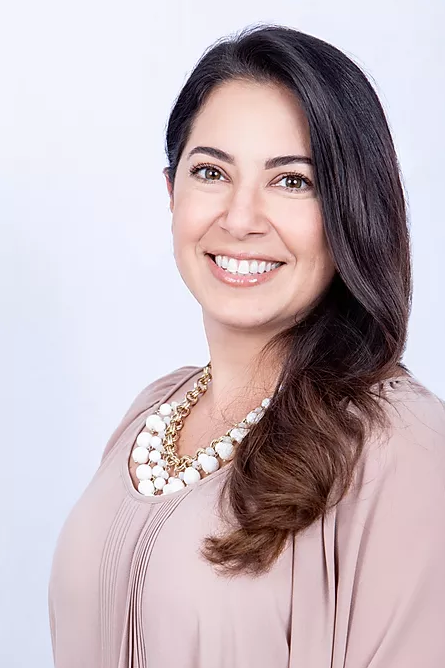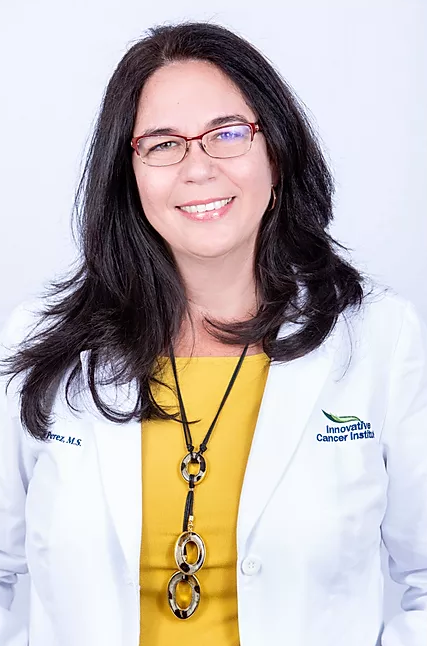 Naipy Perez received her B.Sc. degree in Nuclear Physics at the Instituto Superior de Ciencias y Tecnología Nuclear (ISCTN) of Havana, Cuba in 1993 and her Master of Science (M.Sc.) in Physics at Florida International University (FIU) in 2006.
Naipy started her career in Medical Physics in 2007 when she joined the "Brachytherapy Institute of South Florida". One year later Ms. Perez joined the "Innovative Cancer Institute".
Dr. Xiaodong Wu received his B.S. in Theoretical Physics from China's Xiamen University and obtained a M.S. in Radiological Sciences and a Ph.D. in Biomedical Engineering from the University of Miami.
Dr. Wu joined the University of Miami in1989 as a faculty member in the Department of Radiation Oncology and became a full Professor of Clinical Radiation Oncology and Director of Medical Physics in 1997.
In 2007 he became Senior Medical Physicist and Director of Physics of the Innovative Cancer Institute.