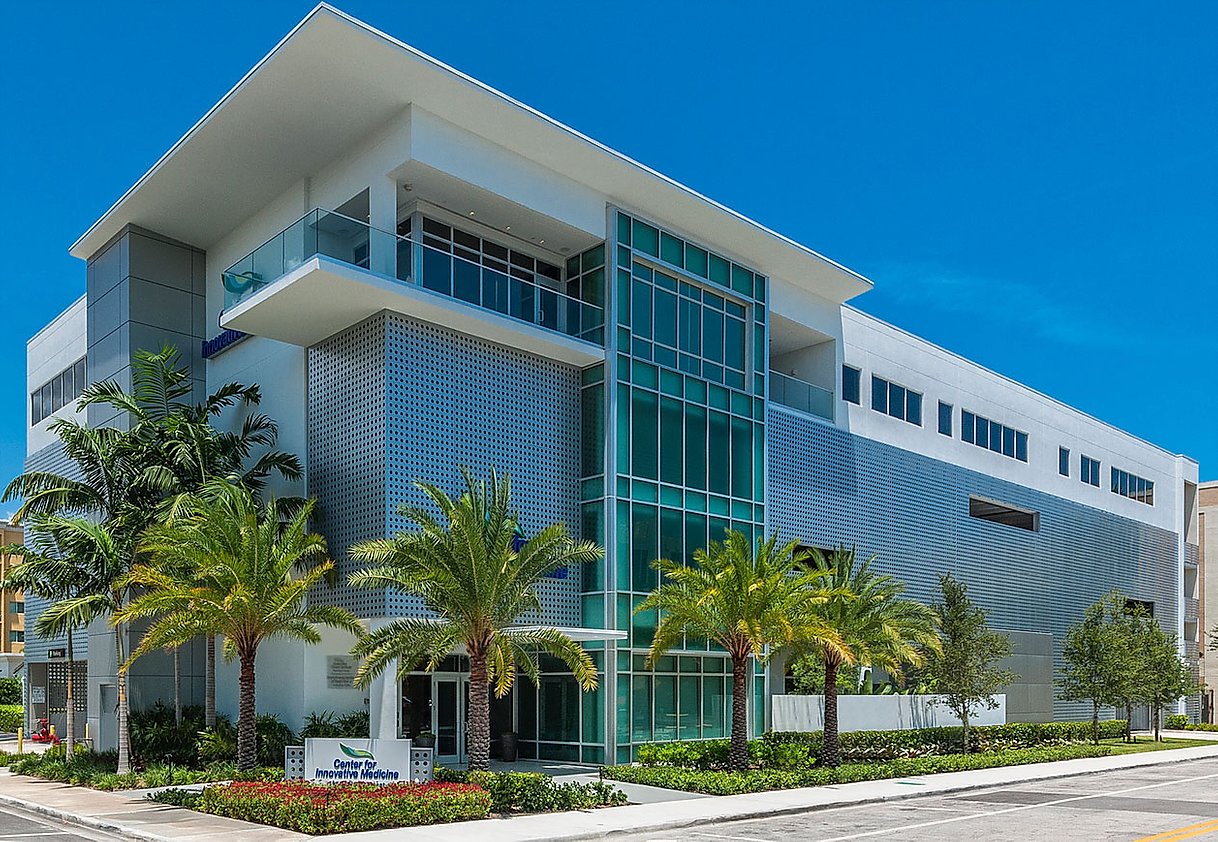 The South Miami Headquarters of the Innovative Cancer Institute is a 61,500-square-foot, four-story radiation and cancer treatment facility that includes a clinical area, offices and open-air parking garage.
The Innovative Cancer Institute is located on the building's first floor and features an array of advancements in the field of Radiation Therapy.
We are located in South Miami, Florida just off Sunset Drive on the corner of SW 71st St and SW 61st Ave.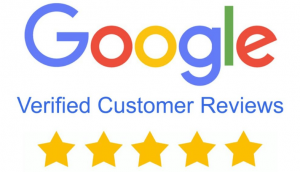 Direcciones
Tomando la 826 (autopista Palmetto)
Tome FL-826-S.
Siga FL-826-S hasta FL-986-E / SW 72 St / Sunset Dr en Glenvar Heights
Tome la salida FL -986 E desde FL-826 S / Palmetto Expy.
Siga FL-986 E / SW 72 St / Sunset Dr hasta SW 71 St en South Miami
Continúa hasta 5995 SW 71 Street
Tomando la I-95
Tome la I-95 hacia la US-1 S en Miami
Siga US-1 hasta SW 71 Street en South Miami
Continúa hasta 5995 SW 71 Street
 Tomando Florida Turnpike de Homestead / Florida City
Tome Florida Turnpike hacia Glenvar Heights
Continúe hacia la US-1 N. Conduzca hasta la calle 71 en South Miami
Continúa hasta 5995 SW 71 street